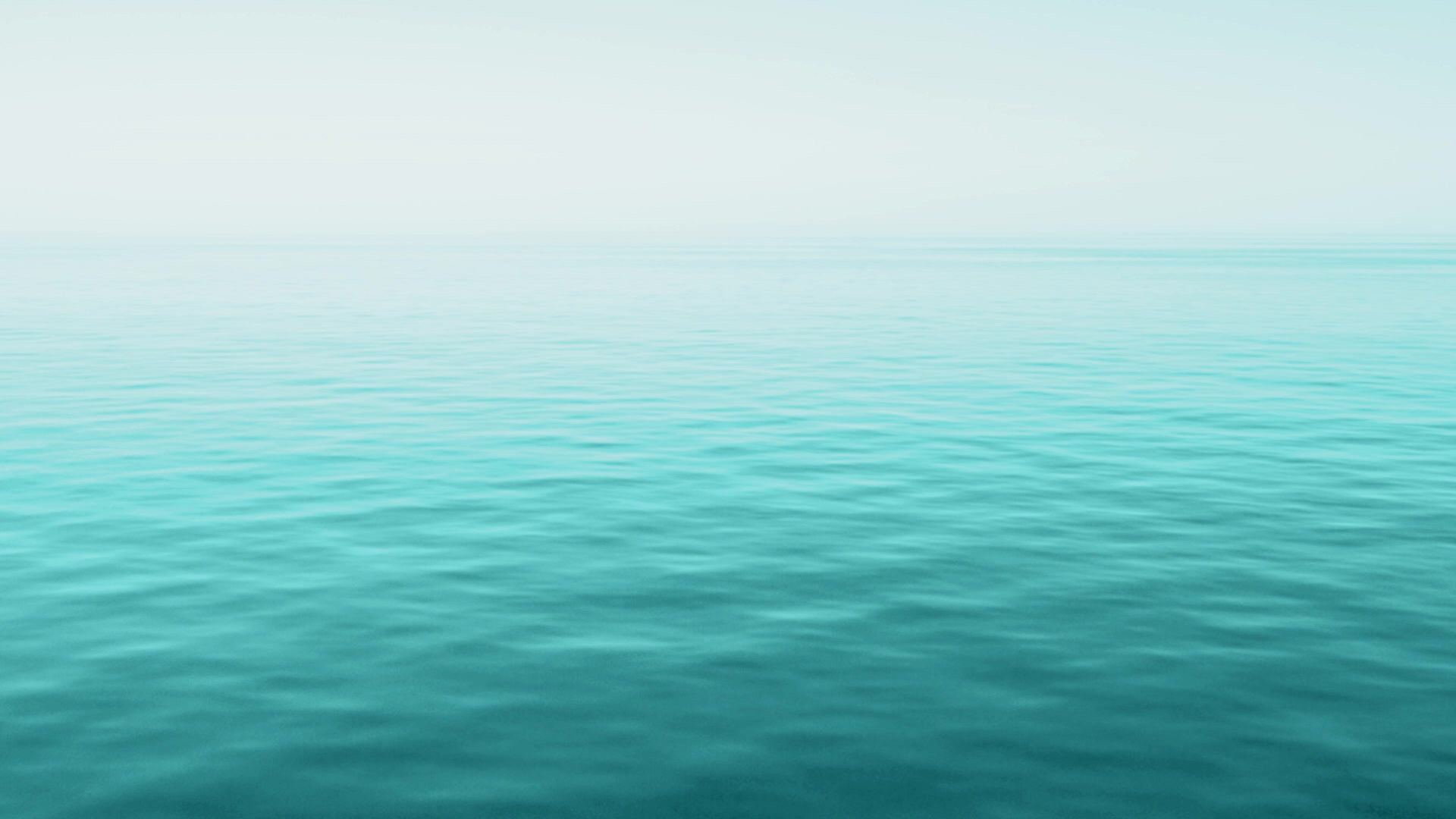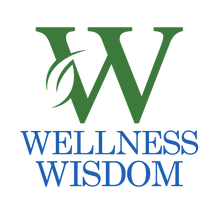 Wellness Wisdom is a group of kind, powerful experts who have joined forces to help all who are committed to their own wellbeing embrace healthy practices.
​
We are dedicated to wellness in all areas—physical, mental, emotional, spiritual and financial - and to sharing what we've learned with others to help achieve and support that wellness.
Morgann Rose
Morgann is a personal trainer and certified GYROTONIC® instructor. Originally from Lake Forest, California, she graduated from the University of North Carolina School of the Arts before joining her first ballet company, Elliot Feld's Ballet Tech, in New York City. In 2001, she joined The Washington Ballet, serving in a variety of roles as Principle Dancer until retiring in 2017.
Her performing arts experience brings a unique perspective and approach to personal training, health, and wellness that includes improvisational movement techniques, injury rehabilitation, alignment, injury prevention, and overall body awareness. Additionally, Morgann continues to support numerous professional ballet companies and performing art schools around the world by choreographing various productions.
Website: https://www.danceofarose.com/
Video: https://www.youtube.com/watch?v=x15WJ8FeKPQ
Dr. Ranjana Chawla, Ay.D., C.A.S
Ranjana heals medical conditions of all kinds by finding the root cause and resolving imbalances in physical, emotional and spiritual health. Her clients achieve and maintain healthy and balanced lives.
Ranjana is a Doctor of Ayurvedic Medicine and a Clinical Ayurvedic Specialist. She serves as a supervisor and faculty member for the California College of Ayurveda. Ayurveda is holistic medicine that is both preventative and curative and is customized to individual body constitution. It originated in India over 5000 years ago and is the best herbal medicine in the world.
Ranjana is a certified yoga and meditation teacher and has a master's degree in Indian history from Delhi University, India. She is a certified HR professional (PHR) and worked for Fortune 100 companies prior to her career in Ayurvedic medicine.
Website: https://www.ranjanachawla.com
Ashley Ellington Brown
Ashley is author of the multiple-award-winning guide A Beautiful Morning: How a Morning Ritual Can Feed Your Soul and Transform Your Life. Ashley's own morning ritual inspired her to write the book in order to share this powerful tool with others.
A freelance writer for more than 20 years, Ashley also writes the blog "Joy Detectives" about her never-ending quest to find joy in both the everyday and the extraordinary. Her writing has appeared in Yoga Journal, Thrive Global, The Daily Positive, The Red Tricycle, The Eden Magazine, and the anthology Song of Ourself: Voices in Unison. More info:
https://abeautifulmorningbook.com/
https://www.joydetectives.com/
https://www.instagram.com/joydetectiveashleybrown/
https://www.facebook.com/A-Beautiful-Morning-404156093366334/
Francie Palmer, M.D.
Francie is a Board Certified Internist practicing Internal and Integrative Medicine at the University of Colorado School of Medicine. She has been practicing medicine for more than 20 years and was on the faculty at University of Chicago and Northwestern University before following her heart to Denver, Colorado. She has completed a Fellowship in Integrative Medicine at the Andrew Weil Center for Integrative Medicine at the University of Arizona.
Francie enjoys the practice and challenges of medicine and the privilege of caring for her patients. She feels honored to partner with so many wonderful patients while caring for them during this especially difficult time.
When Francie isn't in the office, she fills her life with caring for her family, running, skiing, reading, and cooking for her loved ones.
Erin D. Williams, J.D.
Erin has been practicing various forms of meditation and energy work for more than 20 years and periodically offers in-person large group, small group, and individual sessions, as well as master classes. She holds black belts in T'ai Chi and Kung Fu.
Erin is a lawyer, a bioethicist, and an internationally recognized author and speaker in health policy. Over the course of her career, she has formed and led the nonprofit Foundation for Genetic Medicine, Inc., taught graduate science students at George Mason University, held leadership roles in the Congressional Research Service, and served on multiple boards. She is currently the Managing Director for Biomedical Innovation at the MITRE Corporation.
Eilish Clarkson, CFP®
Eilish is a Vice President and Executive Planning Consultant at Fidelity Investments. She has a true passion for wealth planning and takes pride in helping clients pursue their financial goals. She has helped educate clients on their company compensation plans, guided asset allocation conversations and driven an understanding for their own personal balance sheet. She believes everyone should have a well thought out financial plan, and her process and values are all centered on helping clients pursue their financial goals. Eilish received her BA from Rhode Island College and lives with her family in Middletown, RIion.